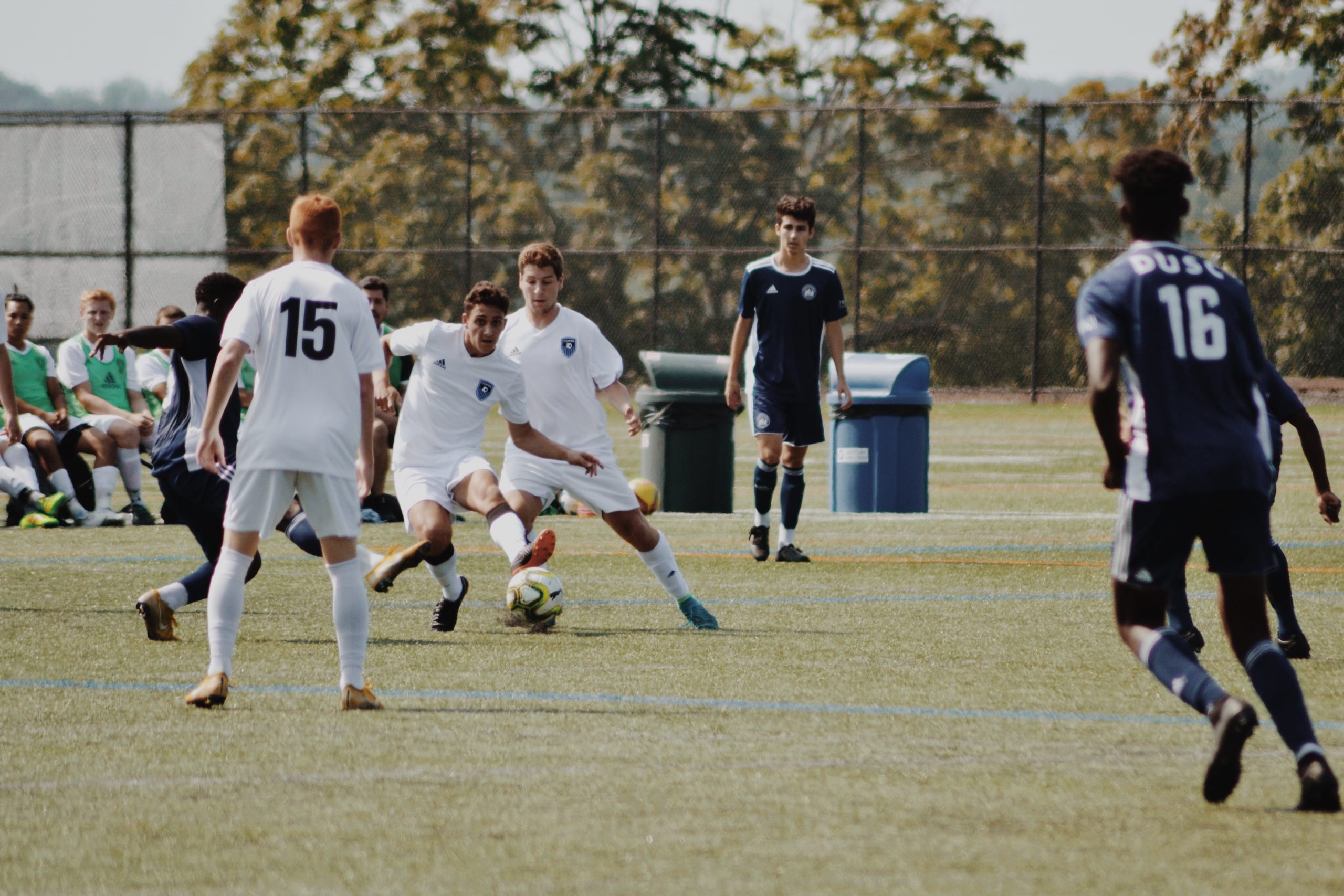 Soccer in the Time of Corona
Read Time:
1 Minute, 42 Second
By Doris Zheku
It was the first game of the 2019 season. Raimondo Partito was midair going for a header when he suddenly found himself colliding into two other players and then hitting the ground — hard. 
After being taken off the field on a stretcher, and a routine examination, the hospital was about to send him on his merry way with a clean bill of health – no concussion, no injury – when his CT scan showed he had broken his cervical spine from vertebrae CI-C6. Upon this development, Partito was rushed into emergency surgery. Doctors thought he may never recover his full mobility or be able to play soccer again. However, according to Partito, everything in the surgery "must've gone right." After about 4 months of physical therapy, he was running and practicing again.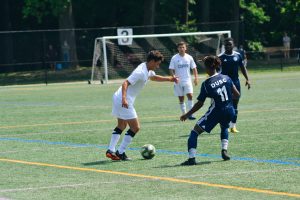 Partito is currently a sophomore majoring in English and minoring in Film Studies, but his real aspiration is to play soccer professionally for a major league soccer team. After being medically "redshirted" – pulled out of the line-up — his first season at Rutgers-Camden, he was looking forward to the 2020 season. But there hasn't been a season this year, or even pre-season due to coronavirus precautions and restrictions. Even practice for this contact-heavy sport became a challenge. In order to resume in-person practice, the team and coaches had to find a safe and socially distant way to practice a contact sport. 
Luckily, the team has been able to resume in-person practice starting this month, after conducting training over Zoom during September and October. According to Partito, "Our team is split up into 3 pods. About 7-10 players in each pod. We aren't allowed any contact. Which means all we're doing is fitness and passing and shooting drills. We are not allowed to defend or tackle one another — strictly non-contact training."
In the spring, Rutgers-Camden's soccer team is hoping to hold a shortened quasi-season within the Men's New Jersey Athletic Conference.