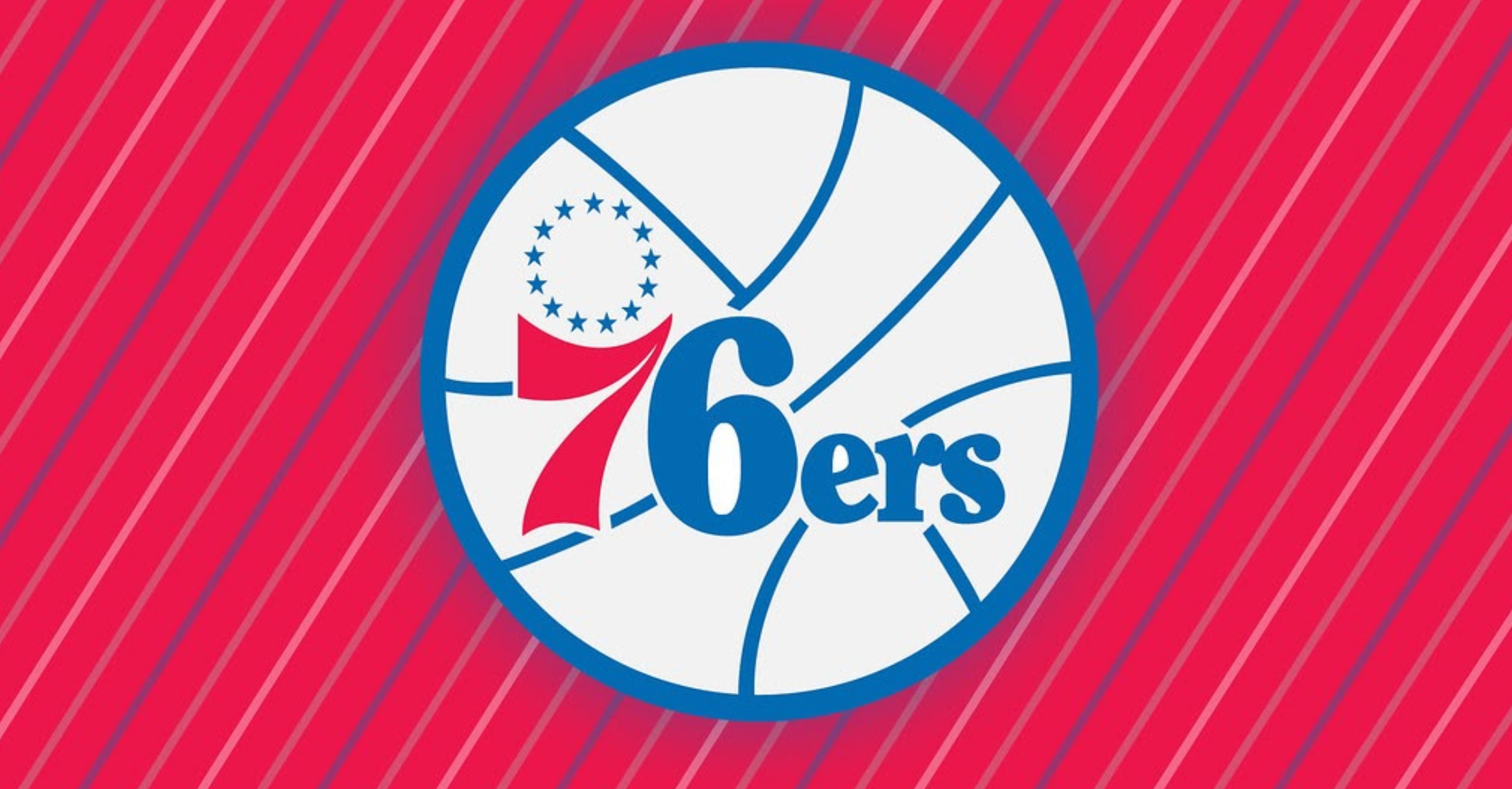 Can the 76ers win the NBA Championship this year?
Read Time:
3 Minute, 25 Second
By David Parker
  With May 18th set as the start of the NBA's playoffs,, teams are gearing up their rosters and playing ability, getting ready to do battle.. This year's playoffs race will be a competitive fight for many teams, making their  case to be in the NBA Finals and being crowned the 2020-2021 season champions. Despite the sizable competitive atmosphere the NBA is dealing with this year, the Philadelphia 76ers have been on a tear this season, making a solid case to be considered a championship-caliber team. The question is, what makes the 76ixers a championship team?
Improvement in Defense
  Last season, the 76ers had a 109.0 defensive rating, making them the 8th best team overall in defense. Of course, this is not so bad; it was pretty good to see the team ranked this high on defense. In the off-season, though, after a disappointing playoff first-round series in the Covid-imposed bubble last year, the team went to find different players and make front office changes to make themselves a better team. The team acquired a great coach in Doc Rivers and signed Dwight Howard, who was very good defensively for the Lakers last year and helped that team win its  NBA championship. Then, the 2020-2021 season started, and the 76ixers have been on a defensive tear ever since. Not only did Ben Simmons, now a 3-time all-star known for his playmaking and defensive skills, step up big in his role, but Joel Embiid [name his position — the team's power center,] , who is having an MVP magical year. This year, the team has a 107.2 defensive rating, making them the 2nd best team defensively in the NBA. To jump from eighth-best overall to second-best overall is a significant improvement to the team as they prove to be a defensive monster that no one wants to match up with within the playoffs. 
The Offensive Game
  Even though the 76ers were ranked better offensively last season, only a slight decrease from 13th best overall to 14th best overall, the team has figured an offensive scheme that cured the offensive challenge they faced last season. In the off-season, the team acquired Seth Curry, a good shooter that played very well for the Dallas Mavericks last season, and Danny Green, another good shooter who specializes in the 3-point shot and defense. Tobias Harris is having an all-star year too, averaging 20.5 points a game and shooting the ball better than last season. The issue last season was the liability Ben Simmons had offensively regarding his shooting. Simmons was a non-shooter, and getting hurt when the playoffs started last year made the team vulnerable and easy to beat. This year, with a healthy roster and the team surrounding Simmons with shooters, it takes the load off of Simmons as he can play his game at a higher level. 
MVP Joel Embiid!
     Lastly, Joel Embiid has to be mentioned. Coming off a playoff series last year, trying to hold the team by himself, he  proved to us again thatone man can not win in the playoffs alone. He needed help, and last year, he did not have that help. This season though, the Cameroon-born Embiid is playing at MVP level where absolutely no one can stop him. Last season, Embiid  averaged 23.0 points per game, shooting .477 percentage from the field as well. This season, he is averaging 30 points per game, shooting .516 percentage from the field. Not only did he improve his offensive stats, as mentioned before, but Joel Embiid is also a significant presence defensively as well. Being a force of nature both  offensively and defensively, in the 38 games that he has played, Embiid  has been why the 76ers have been winning most of their games.  Embiid has been a significant impact on the floor this season, and it will not be surprising if he wins the MVP award, even after being injured and missing time this year.