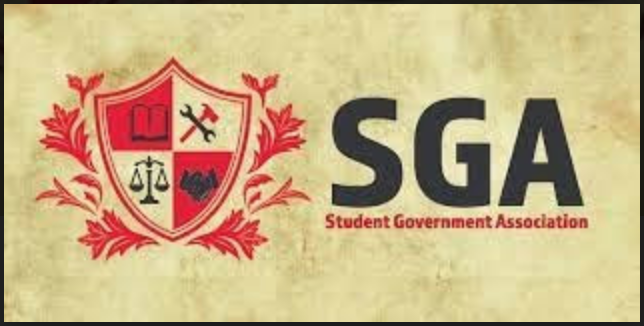 Rutgers-Camden SGA Candidates & Election Update
Read Time:
1 Minute, 47 Second
By Abigail Richards
The Rutgers Student Government Association (SGA) has closed its registration for any candidates that would like to run for a position. The application deadline ended on Sunday, April 4th, and the list will be released soon on who is running and what positions they are running for. To be able to run for any position, students must complete a candidacy application and meet certain criteria. They have to be enrolled in a school at Rutgers-Camden, maintain a GPA of at least 2.5 or higher, and have 12 credits before candidacy.
After the release of the candidates and what positions they are running for, they are allowed to begin the process of campaigning. Candidates have to follow sets of rules that fall under the categories of funding, promotion, endorsements, and accessibility. The elections have these four sections with multiple rules that every candidate must adhere to and cannot break. Since this semester will be holding elections through a pandemic, the change-up of campaigning and voting will be different. The candidates running for either President or Vice President will have to appear in debates. The election timeline has the voting dates starting from April 12th through April 18th. 
The names of candidates who are running for office haven't been released yet, but the students who attend Rutgers-Camden should be on the lookout for the announcements of candidates. Students can now see on the Rutgers-Camden app that candidates have begun to campaign to connect with student voters. Until the election and announcement of newly elected candidates the student candidates can campaign through the Rutgers-Camden app to interact with students. According to the election guidelines, the announcement of newly elected student officials should be announced on April 19th. Remember to check out the Rutgers-Camden SGA Instagram for more information about the candidates when they're announced. Also, be sure to check out the Rutgers-Camden app to see the candidate's campaign as well. Moreover, from April 5th through April 9th, the Instagram account will feature the eligible candidates so they can have a chance to connect with the student body.